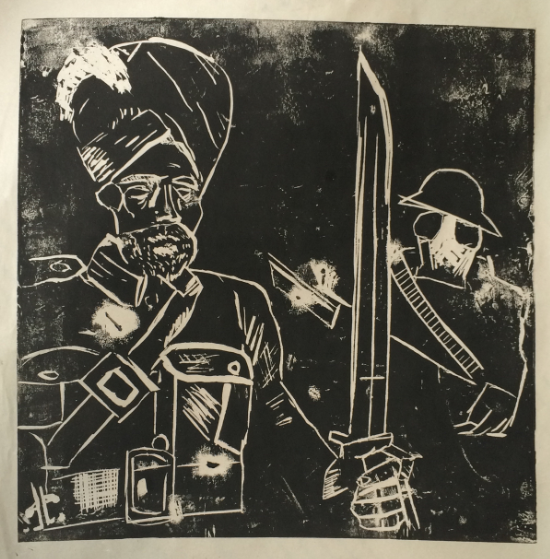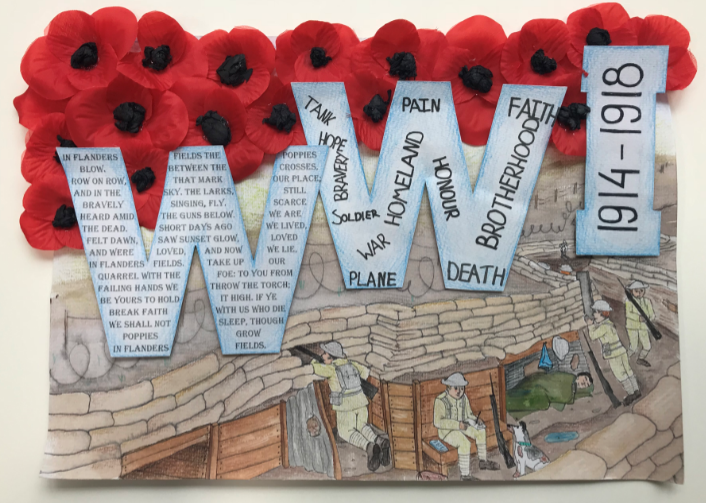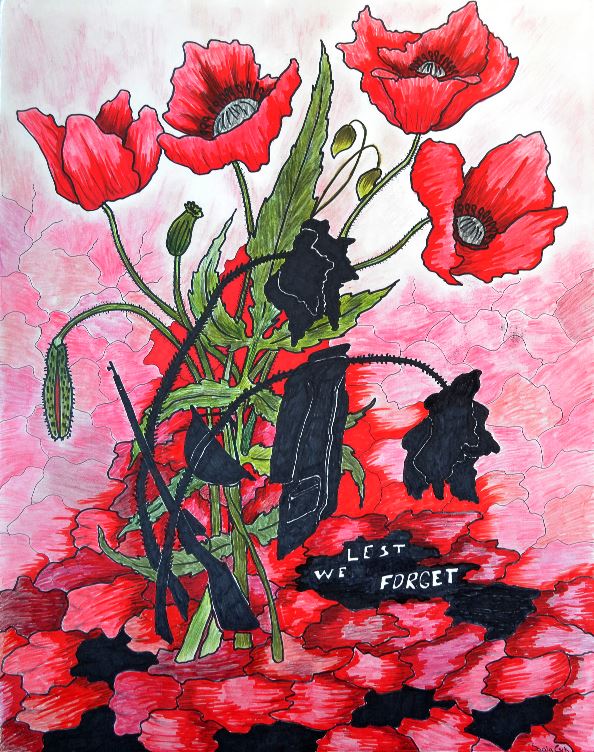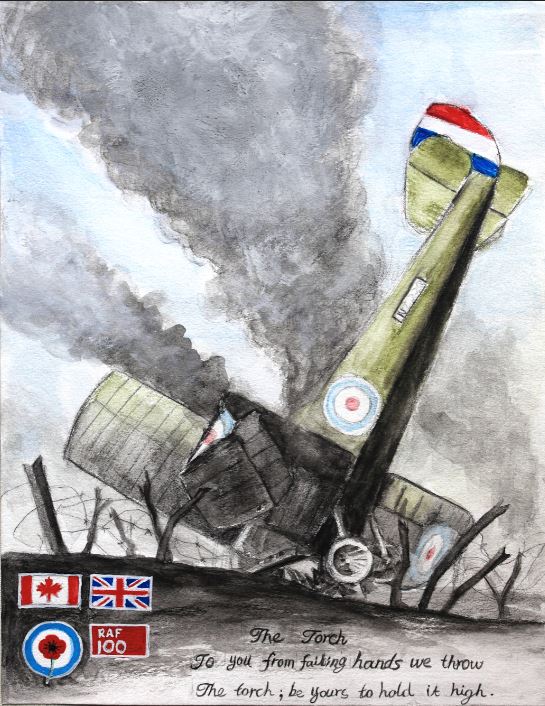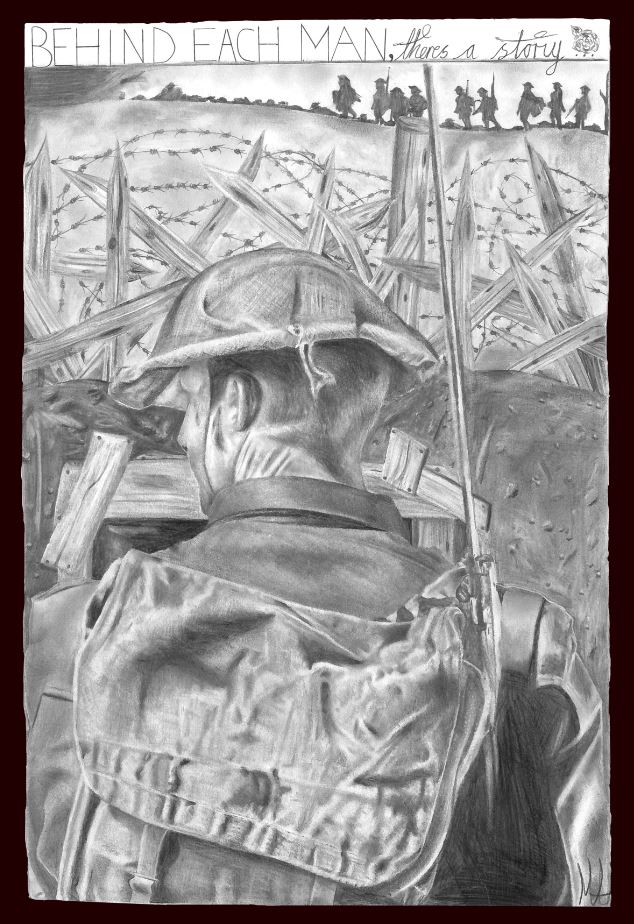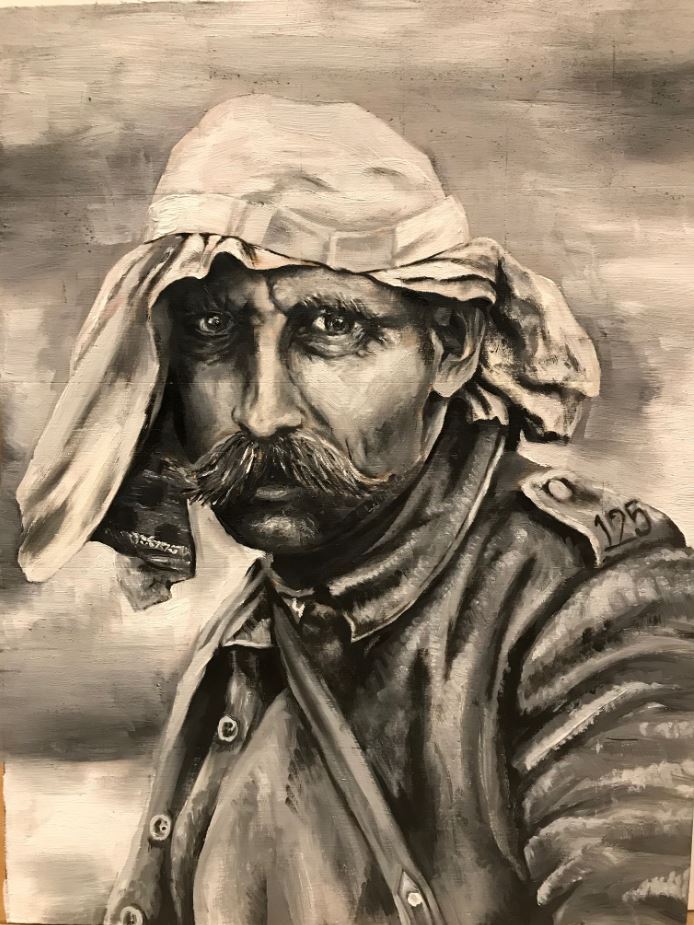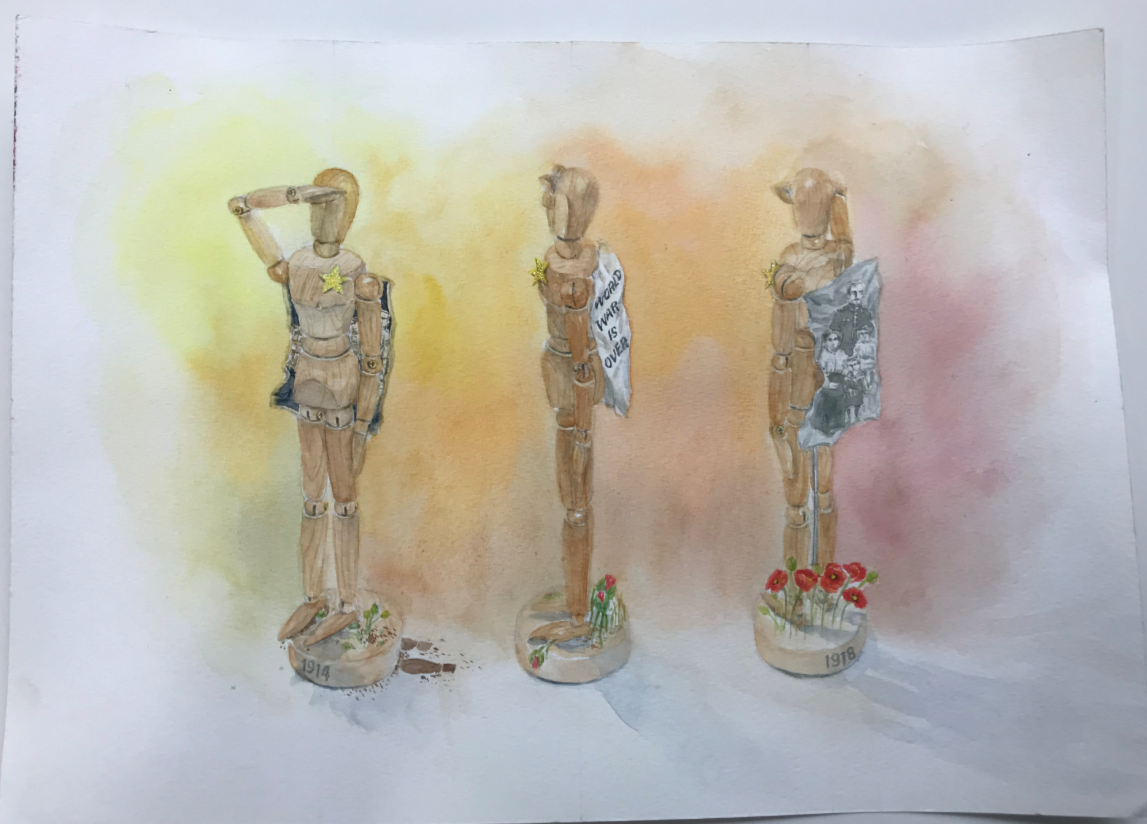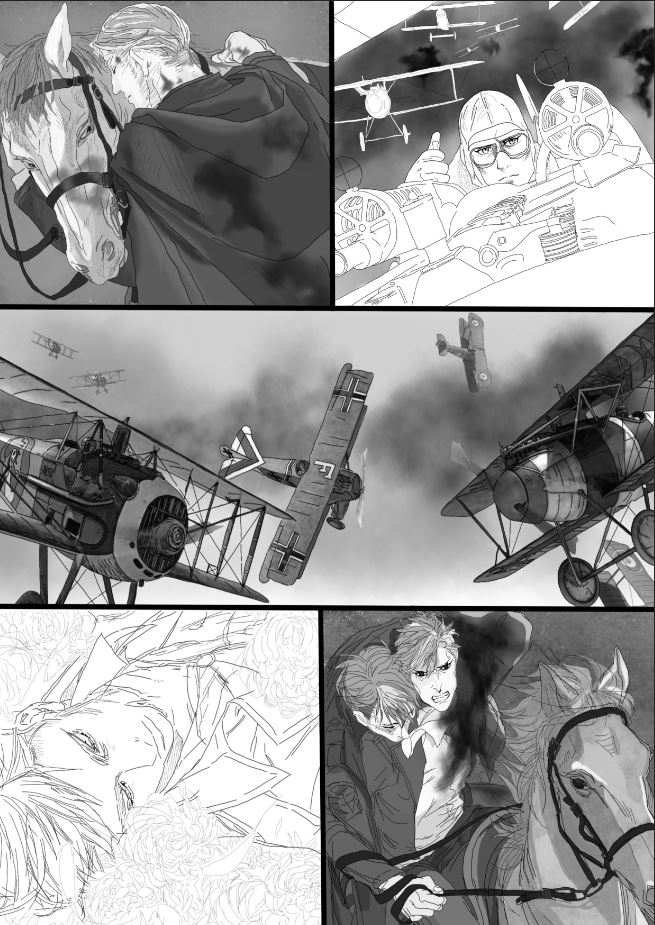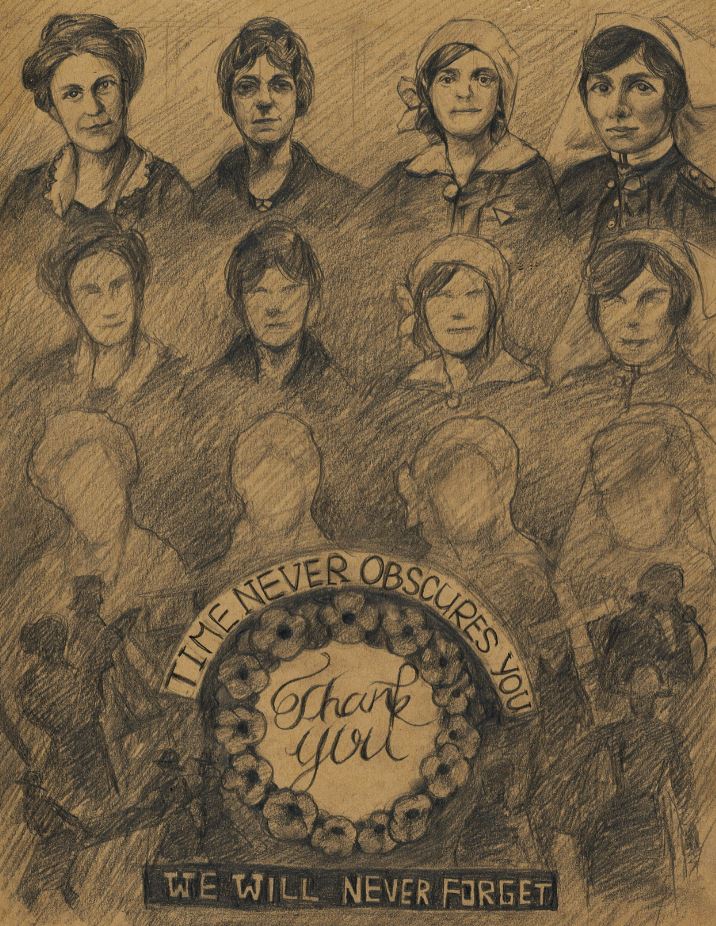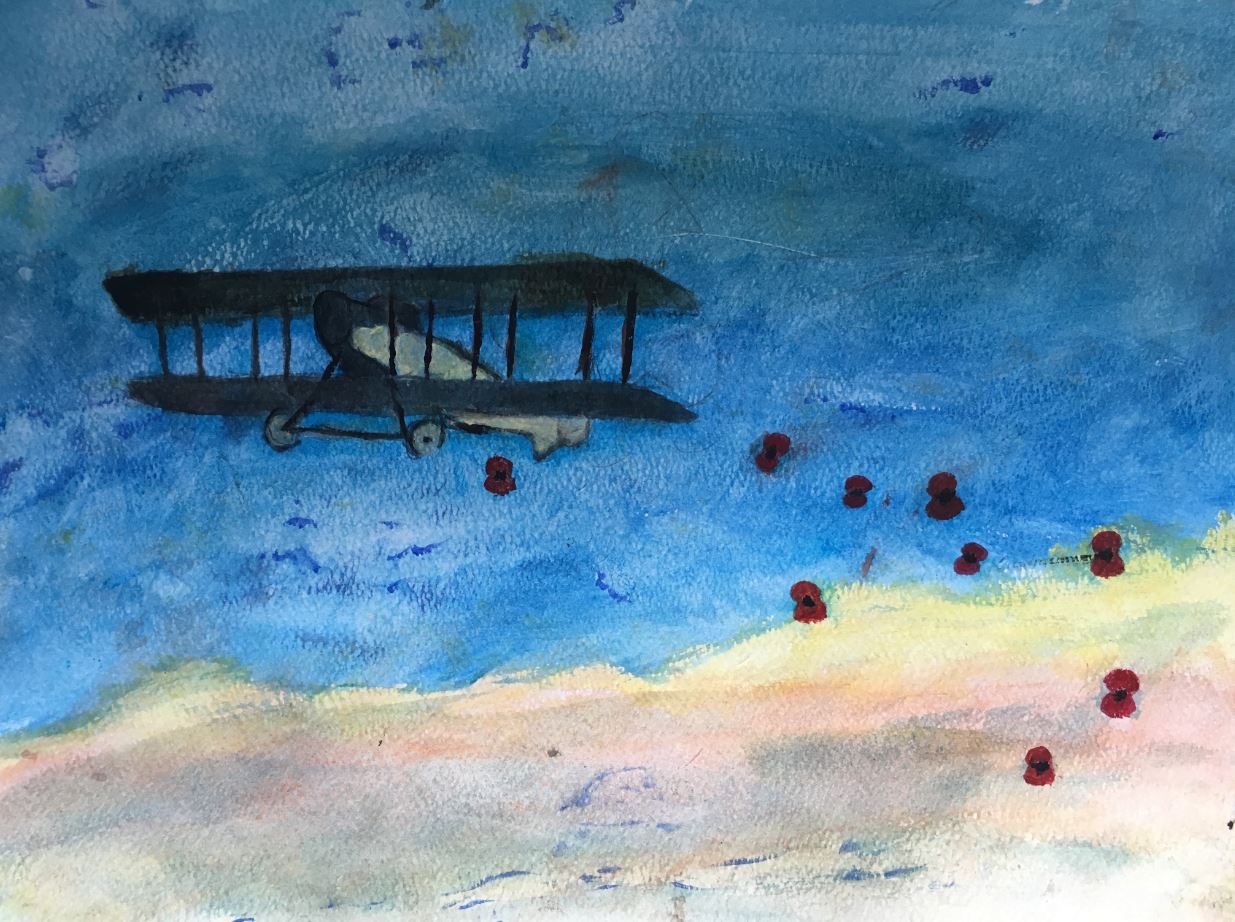 These are a selection of the winning artwork from Never Such Innocence Centenary Competitions, from 2014 - 2018. These competitions were inspired by the Centenary of the First World War, and over 11,000 children and young people took part to commemorate this important part of our global history and heritage. Winning work from all four years has been published in a beautiful anthology, available on Amazon here.
2016/17 Competition
In 2016-17 the competition grew by 40% from the previous year, with a new Welsh poetry category and the launch of the Songs of the Centenary project - a global quest for songs inspired by the First World War. In total this third year saw 1,910 submissions - including entries from all corners of the UK, as well as Canada, New Zealand, Malaysia, and Romania.
Read about the 2016/17 Competition
2015/16 Competition
In the second year of the competition, a new Gaelic category was added and the competition was opened to children and young people worldwide. In total there were 1,653 entries to the 2015-16 competition, from as far and wide as Orkney, Northern Ireland, the Channel Islands, New Zealand and the USA.
Read about the 2015/16 Competition