Giving Young People a Voice on Conflict
Never Such Innocence runs an international poetry, art, song, and speech competition for ages 9-18, focusing on conflict and its impact. We amplify the voices of children and young people all over the world.
See our young people in action: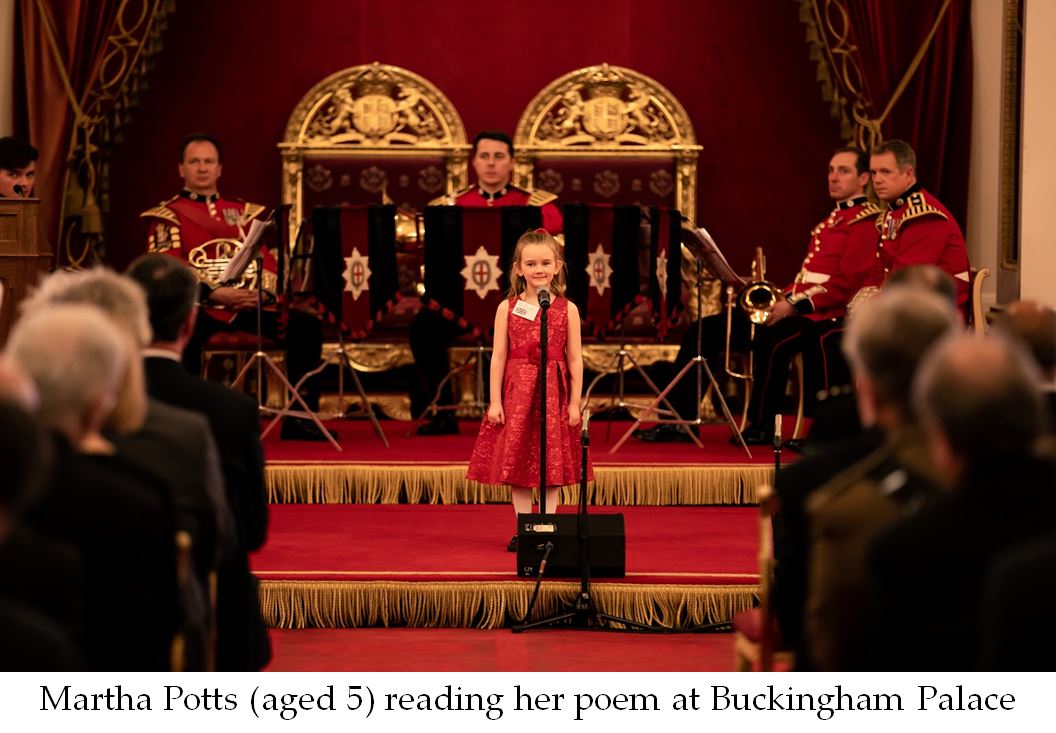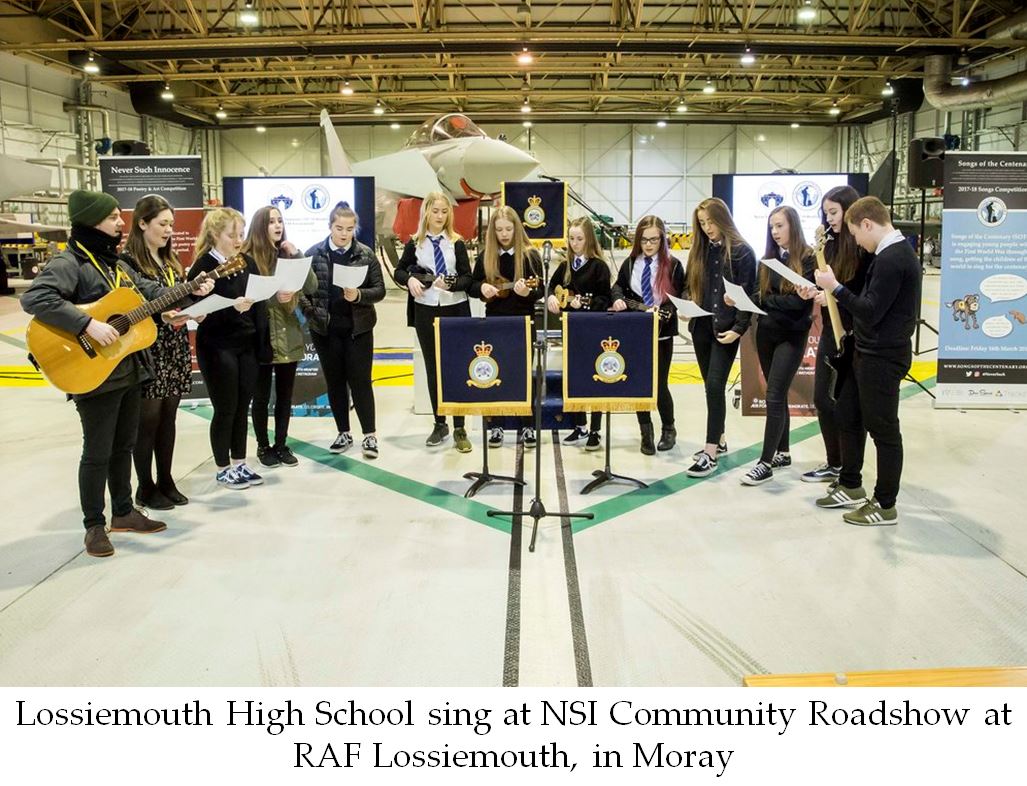 See where children and young people across the world have taken part in the Never Such Innocence competition...
Help shape the future of Never Such Innocence!
Click below to fill in our survey and let us know how we can best support you in the future.
Read what others have said about us and our projects
We have received tremendous feedback from the people we work with around the world.
The 2019/20 Poetry, Art, Speech and Song Competition
Launching officially in September 2019, now accepting early entries as part of our development!