First Place winner of the 'War in the Skies' strand of the poetry competition for years 7-9 Freiya has written about her incredible experience as a prize winner!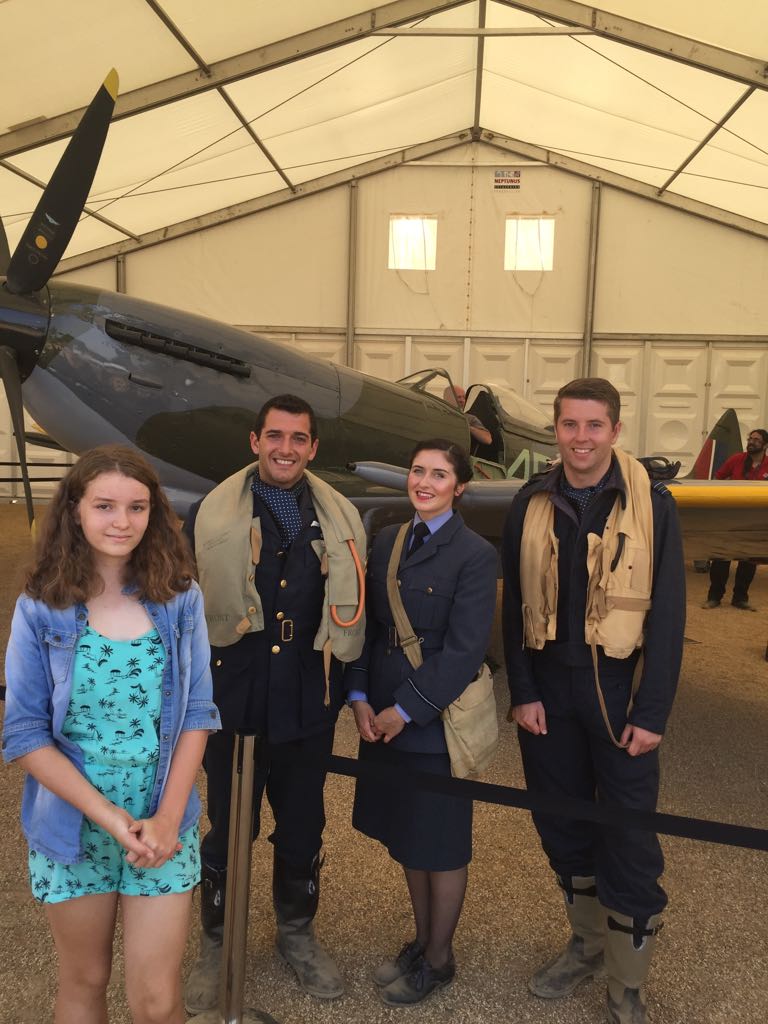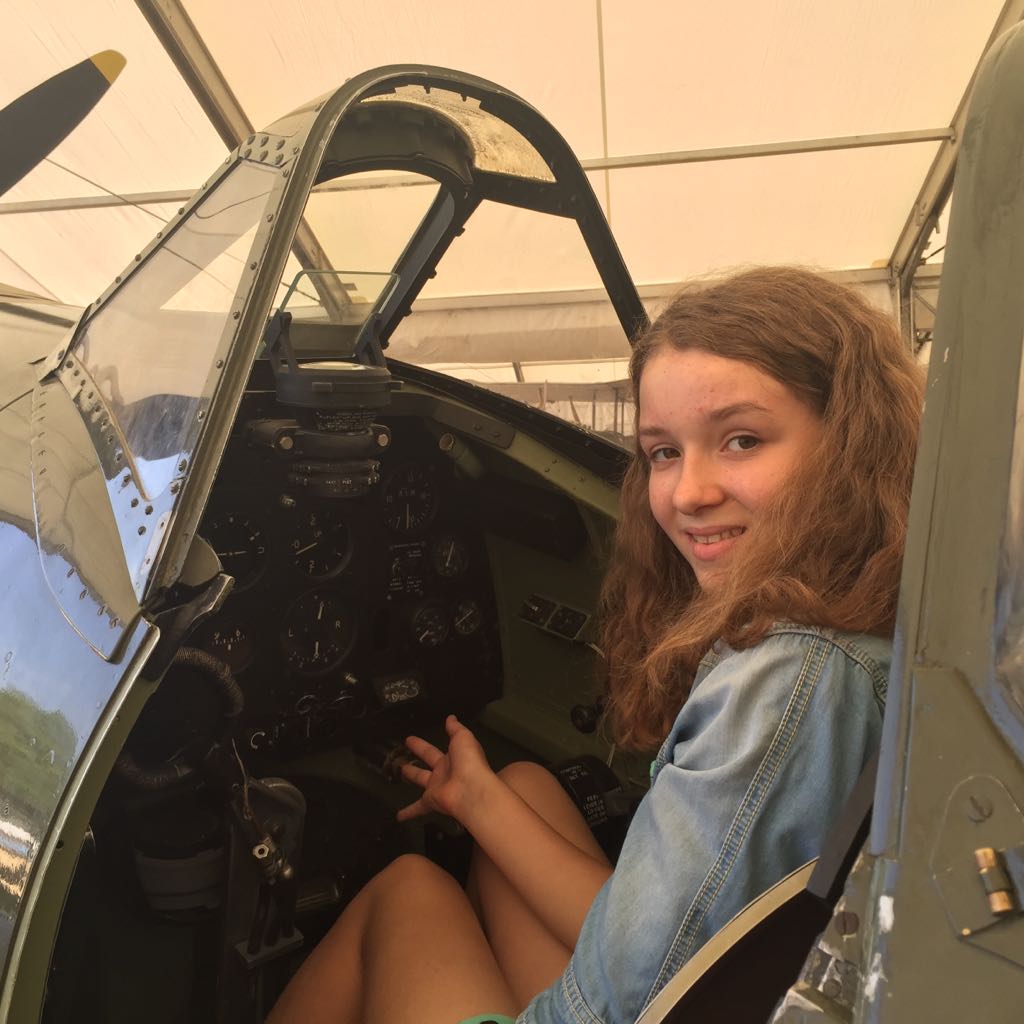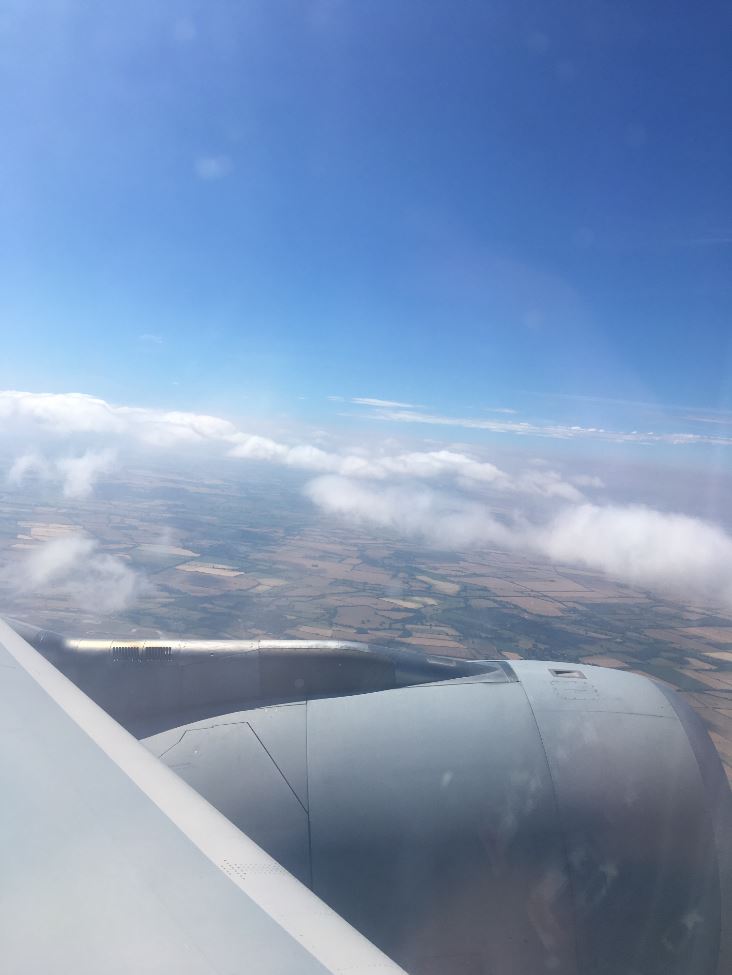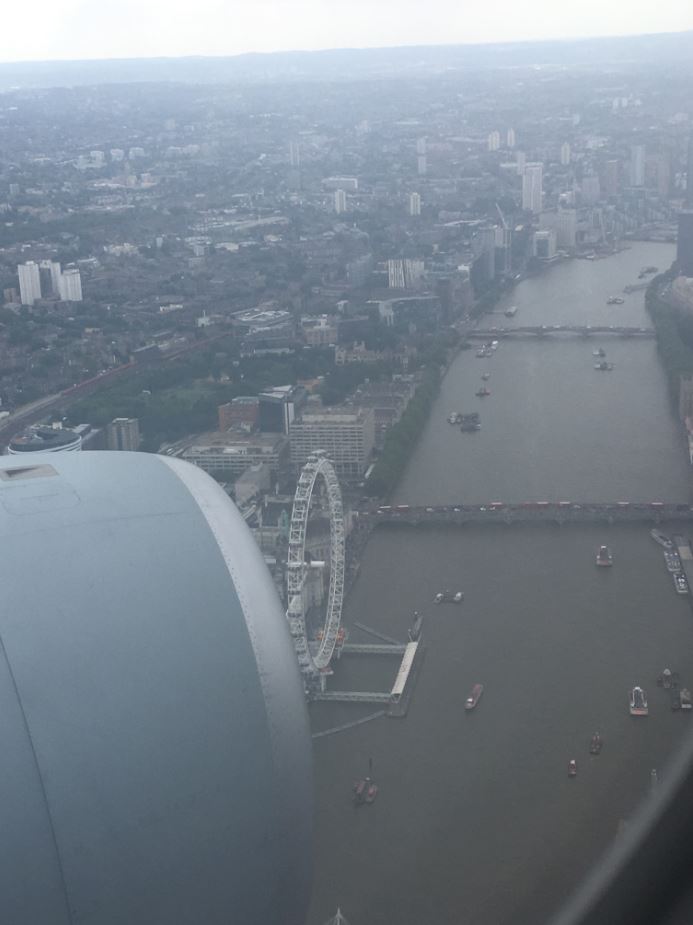 Never Such Innocence was founded by Lady Lucy French in March 2014 to enable young people to play their part in the centenary of the Great War through learning, poetry art and music with annual international competitions. The RAF 100 'War in the Skies' strand of Never Such Innocence was a poetry and art competition to mark the 100 Year Anniversary of The Royal Air Force. In May 2018 I won the age 11 -14 category, beating 6700 applicants with my poem 'The Sopwith Camel'. Here is my story.
It was a Monday after I had finished my last lesson at School I found out I had won. Dr Jones had been waiting outside my Latin classroom to speak with me. Nervously, I walked towards her, thinking I was in trouble for something. I was then told that I had won the international RAF 100 War in the Skies competition. Running down the corridor, I went to go to my mum's office to tell her that I had won the competition for my poem, which I hadn't actually let her read properly at that point.
The first thing I had to do was attend Wellington Barracks and read my poem in the Guard's Chapel, in front of other winners and a lot of dignitaries. On Thursday 24 May I arrived at the barracks. I had the opportunity to look round the Guard's Museum, where I had a personal tour from a retired guard who was very passionate about his time serving the Queen. The museum had lots of uniforms from all the ages, and even the uniform that the Queen wore riding her horse, for one of her father's ceremonies. It was an amazing day with the RAF marching with their band, watching the rehearsal of the Trooping the Colour and the Drummers performing for us.
At the chapel, I was awarded my prize by General Sir Gordon Messenger. On Saturday 7 July my family and I attended Horse Guards Parade and I was given a personal tour of the RAF aircraft display and a 'Spitfire Cockpit Experience'. I sat in the cockpit of a Spitfire and also the new stealth jet 'Lightning'. The Chinook we all sat in was fascinating as it can carry people, vehicles and equipment. It is also capable of transporting vehicles and containers underneath the aircraft by straps.
On Tuesday 10 July the RAF held the centrepiece of their celebrations – 100 aircraft flypast over Buckingham Palace. I was one of a few non-RAF personnel who were able to fly in the RAF aircraft 'Voyager' whilst it participated in the flypast. I attended Brize Norton which is an active RAF base and I saw lots of different RAF aircraft. The airplane experience was exciting, and we got to see a few of the main attractions in London, such as the Olympic stadium and Tower Bridge from the airplane. At one point, we were going at 400 miles per hour. We had to wait for quite a long time in a holding point. A holding point is when you keep on circling the same area, and we did this because we had to wait for all the other airplanes to join us. Our holding point was over the sea. Just before 13:00, we started heading towards land (and London). We then flew over Buckingham Palace, and we returned back to Brize Norton, to disembark. My sister watched us on the television and recorded our flypast!
I have been made aware there may be another event to attend in November for the Never Such Innocence winners. I am sure that whatever it is, it will be an amazing experience.
Thank you Never Such Innocence and RAF 100.
Freiya Elton